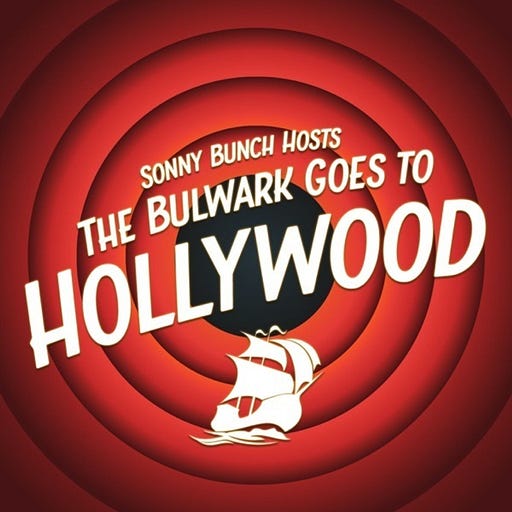 Sep 9 • 49M
Data Transparency Is a Double-Edged Sword
Sonny Bunch hosts The Bulwark Goes to Hollywood, featuring interviews with folks who have their finger on the pulse of the entertainment industry during this dynamic—and difficult—time.
This week I talk to Ben Dreyfuss, formerly in charge of audience acquisition at Mother Jones and currently the author of the Calm Down Substack, about the promise and the peril of complete data transparency. Ben watched what happened firsthand as data about what readers wanted became more and more available to journalists: how it shaped what was written, and how, and for whom, and how this race for virality wound up decimating the advertising market that newsrooms relied on. 

I wanted to talk to Ben about this because I remember living through this data revolution and, while I'm supportive of the labor unions and their desire to get more data about what is successful in order to divvy up a more equitable share of streaming revenue, I'm also nervous about some of the knock-on consequences of full data transparency. Besides, more creatives really should be asking themselves if they want everyone to know precisely how many—or, more likely, how few—people are watching the vast majority of streaming offerings. 

If you enjoyed this episode, share it with a friend! And sign up for Ben's Substack; it's a hoot.