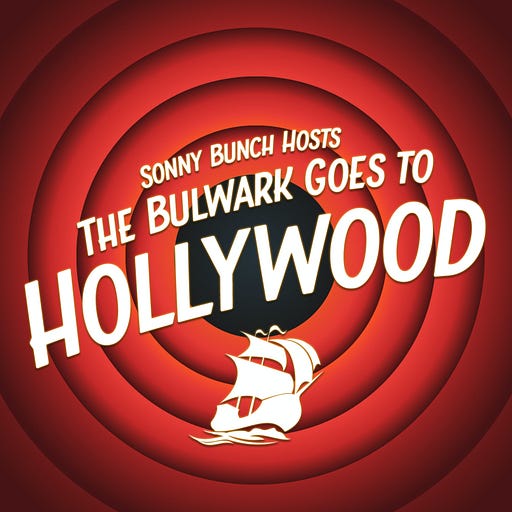 May 27 • 51M
The Data that Determines What We Watch
Entertainment Strategy Guy reveals the truths, lies and consequences behind streaming numbers
Appears in this episode
Sonny Bunch hosts The Bulwark Goes to Hollywood, featuring interviews with folks who have their finger on the pulse of the entertainment industry during this dynamic—and difficult—time.
Today I'm joined by the pseudonymous Entertainment Strategy Guy to go deep on the deep state of streaming data. What do we know? What don't we know? Do movies fare better on streaming after getting a theatrical run? How does the data help determine what we watch? What is the "binge curve"? And what does it mean for renewals, cancelations and where our industry is headed? All that and more on today's episode.
For a transcript, click here.
This episode is for paid subscribers