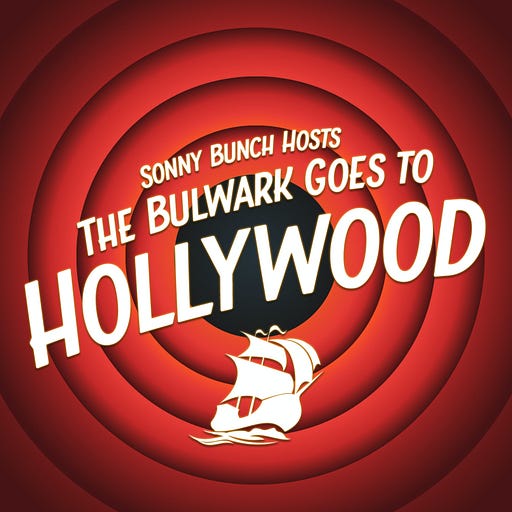 May 13 • 42M
Is the Superhero Boom Officially Over?
Sonny Bunch hosts The Bulwark Goes to Hollywood, featuring interviews with folks who have their finger on the pulse of the entertainment industry during this dynamic—and difficult—time.
This week I'm rejoined by Scott Mendelson of The Wrap to talk about the state of the box office. Is the comic book boom over? What should we be looking for from Guardians of the Galaxy Vol. 3 if we want to assess the health of Disney's cash cow? What did Scott make of The Flash at Cinemacon? When will the mid-level movie recover? Why is 2017 a better comparison point than 2019? All that and more on this week's show! If you enjoyed it, share it with a friend!
Learn more about your ad choices. Visit podcastchoices.com/adchoices