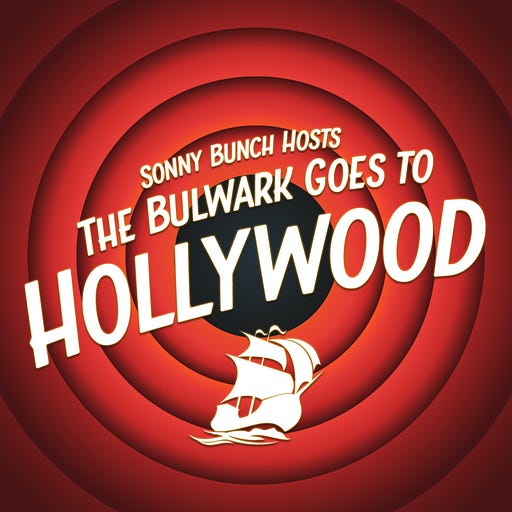 Jun 17 • 36M
Let's-a-Go! How Universal Found a Brand-New Customer
Brooks Barnes of the 'New York Times' on the new release window for 'Super Mario' and more
Appears in this episode
Sonny Bunch hosts The Bulwark Goes to Hollywood, featuring interviews with folks who have their finger on the pulse of the entertainment industry during this dynamic—and difficult—time.
Sonny Bunch's Saturday pod has joined The Ankler. He's a contributing columnist at the Washington Post, The Bulwark culture editor, and member of the Washington Area Film Critics Association.
This week I'm joined by Brooks Barnes of the New York Times to discuss his story on Universal's efforts to build what amounts to a new release window, the premium video on demand (PVOD) window. For the first time, Brooks has some real numbers, and they're pretty interesting. For instance, The Super Mario Bros. Movie has made more than $75 million since May 16, despite still being in theaters and being the seventh-highest-grossing film last weekend. You should read the whole thing and then listen to our chat. (Or vice versa.) And if you enjoyed the episode, share it with a friend! 
Full transcript here.