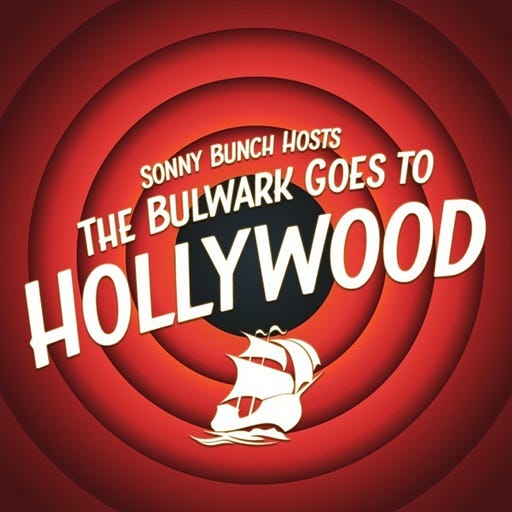 Sep 2 • 54M
Erotic Thrillers: Unsung Heroes of Home Video
Anthony Penta, director of 'We Kill for Love', on the history — and present — of an unfairly denigrated genre
Appears in this episode
Sonny Bunch hosts The Bulwark Goes to Hollywood, featuring interviews with folks who have their finger on the pulse of the entertainment industry during this dynamic—and difficult—time.
Sonny Bunch is a contributing columnist at the Washington Post, The Bulwark culture editor, and member of the Washington Area Film Critics Association.
This week I'm joined by Anthony Penta, director of We Kill for Love, a documentary/film essay about the erotic thriller and its place in cinema history. Drawing parallels to film noir and gothic romances, Penta traces the role erotic thrillers played in the early days of home video and pay cable. Hundreds of films melding sex and violence were produced, yet many have all but disappeared under the tainted label of soft-core pornography. We Kill for Love is filled with new interviews with the actors, producers and directors of the genre, as well as critics and academics attempting to impart it with, at last, some respectability.