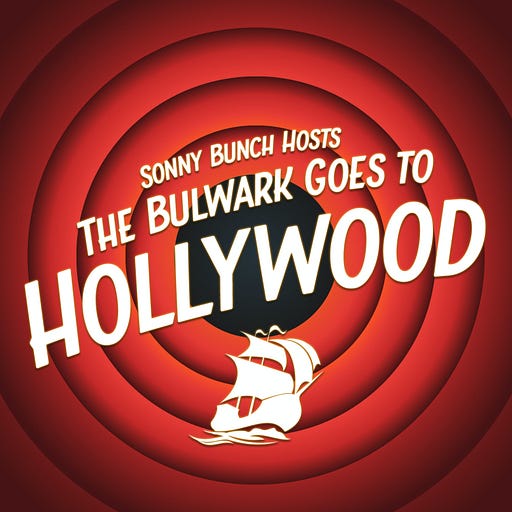 Mar 18 • 34M
Can the Drive-In Survive?
Sonny Bunch hosts The Bulwark Goes to Hollywood, featuring interviews with folks who have their finger on the pulse of the entertainment industry during this dynamic—and difficult—time.
On this week's episode, I'm joined by April Wright, director of Back to the Drive-In. We discuss the ways in which drive-in theaters kinda-thrived during the pandemic, but also have been hit by some of the same problems plaguing every industry in the post-pandemic era: labor shortages, supply chain issues, and nonsensical mandates from local governments. Make sure to check out Back to the Drive-In, which is on VOD now. And if you enjoyed this episode, share it with a friend!
Learn more about your ad choices. Visit podcastchoices.com/adchoices