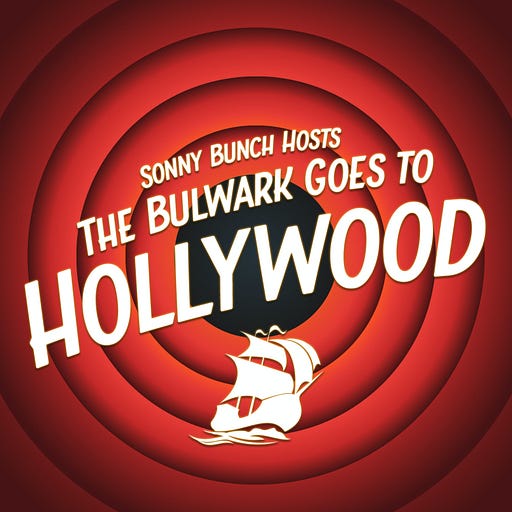 Mar 3, 2022 • 36M
Would You Pay More to see 'The Batman'?
Sonny Bunch hosts The Bulwark Goes to Hollywood, featuring interviews with folks who have their finger on the pulse of the entertainment industry during this dynamic—and difficult—time.
On this week's episode, CNN media reporter Frank Pallotta returns to the show to talk about studios boycotting Russia, why AMC is charging you a little more too see The Batman (but not a little less to see Dog), and Disney's decision to put Turning Red directly on Disney+. Plus: Oscars talk! 
Learn more about your ad choices. Visit podcastchoices.com/adchoices