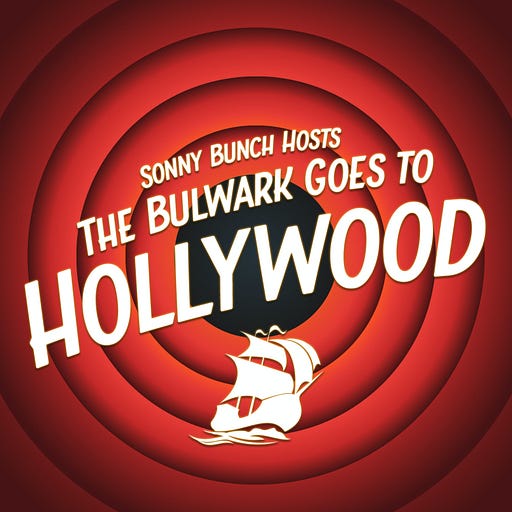 Apr 8 • 43M
Will the WWE-UFC Merger Amp Up the Streaming Arms Race?
Appears in this episode
Sonny Bunch hosts The Bulwark Goes to Hollywood, featuring interviews with folks who have their finger on the pulse of the entertainment industry during this dynamic—and difficult—time.
This week I'm joined by Sean McNulty of The Ankler to talk about the week's biggest entertainment news: the merger of the WWE and UFC into a $21 billion sports-entertainment company. But this move is just a piece of the puzzle if you want to understand the complex dance between sports leagues, streaming companies, and cable bundles. Are sports leagues the ultimate "arms dealers" in the streaming wars, moving from company to company as these services try to find content that makes sense for viewers and advertisers alike? Or are teams with revenue tied to regional sports network deals kind of … well, screwed? All this and more—including a chat about the actual king of televised sports; and no, I'm not talking about the NFL—on this week's show! 
Learn more about your ad choices. Visit podcastchoices.com/adchoices