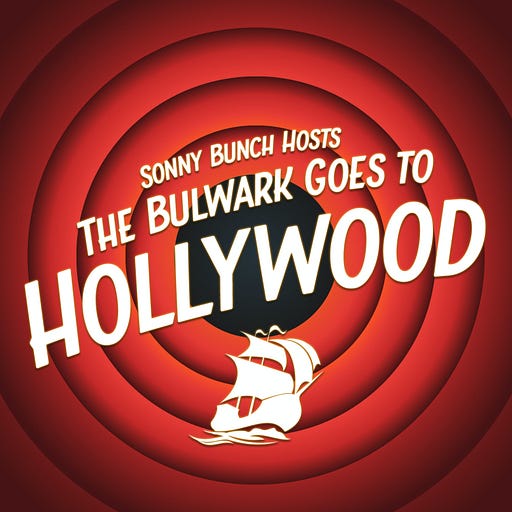 Feb 25 • 34M
Will the WGA Strike? Can It Afford Not To?
Appears in this episode
Sonny Bunch hosts The Bulwark Goes to Hollywood, featuring interviews with folks who have their finger on the pulse of the entertainment industry during this dynamic—and difficult—time.
This week I'm rejoined by Richard Rushfield—fresh off a nice little profile in Vanity Fair—to talk about the oncoming train of a WGA strike. Seventy days out, Richard put the odds of a work stoppage at 65 percent. What are the two sides looking for? How might the industry change? And is the fate of civilization itself at stake? All that and more on this week's episode. If you enjoyed this episode, make sure to share it with a friend!
Learn more about your ad choices. Visit podcastchoices.com/adchoices