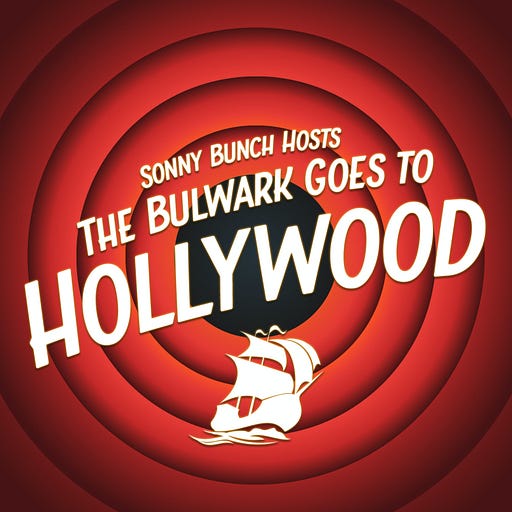 Oct 20, 2022 • 43M
Who Won the Summer—and Who Lost?
Sonny Bunch hosts The Bulwark Goes to Hollywood, featuring interviews with folks who have their finger on the pulse of the entertainment industry during this dynamic—and difficult—time.
On this week's episode, CNN's Frank Pallotta rejoined the show to talk about horror's big summer, the winners and losers of summer, the ratings war between House of the Dragon and Rings of Power, and much more. If you enjoyed this episode, make sure to share it with a friend!
Learn more about your ad choices. Visit podcastchoices.com/adchoices