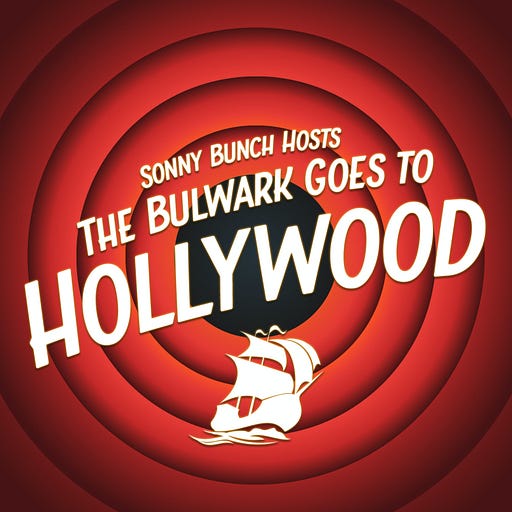 May 26, 2022 • 38M
Where Are the Kids Movies?
Sonny Bunch hosts The Bulwark Goes to Hollywood, featuring interviews with folks who have their finger on the pulse of the entertainment industry during this dynamic—and difficult—time.
Sonny takes a break from talking to industry experts this week to kvetch about something that's been bothering him and JVL: Why are theaters so empty of movies for kids? A nearly two-month gap between The Bad Guys and Lightyear feels like studio malpractice; why didn't Chip 'n Dale: Rescue Rangers get at least a token run in theaters?
Learn more about your ad choices. Visit podcastchoices.com/adchoices