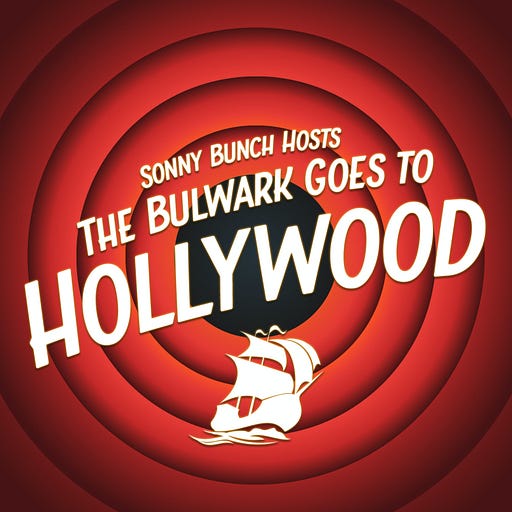 Jun 23, 2022 • 35M
What's Up at the Mouse House?
Sonny Bunch hosts The Bulwark Goes to Hollywood, featuring interviews with folks who have their finger on the pulse of the entertainment industry during this dynamic—and difficult—time.
On this week's episode, The Ankler's Richard Rushfield returns to talk tumult at Disney, what Hollywood might be looking for in a studio head, and how the town is feeling about Netflix. If you enjoyed the episode, share it with a friend!
Learn more about your ad choices. Visit podcastchoices.com/adchoices