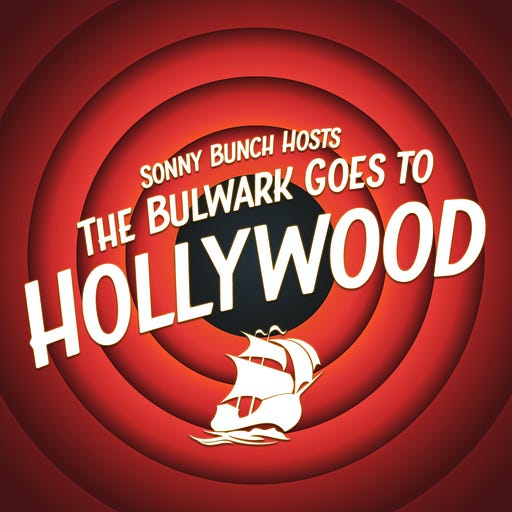 Jul 15 • 38M
A CNN Star's Big Side Hustle
Guest Jake Tapper delivers a cautionary tale in his latest political thriller, 'All the Demons Are Here'
Appears in this episode
Sonny Bunch hosts The Bulwark Goes to Hollywood, featuring interviews with folks who have their finger on the pulse of the entertainment industry during this dynamic—and difficult—time.
Sonny Bunch is a contributing columnist at the Washington Post, The Bulwark culture editor, and member of the Washington Area Film Critics Association.
This week I'm rejoined by CNN anchor Jake Tapper, on the show to discuss his new novel All the Demons Are Here, the third in the Charlie and Margaret Marder Mysteries. It's a great beach read and works as a standalone, but I still recommend checking out his previous novels as well to get the full scope of of the Marder family's story. On this episode we discuss how the books have evolved, the research that went into writing them, and which big name is circling an adaptation of his first novel, The Hellfire Club.