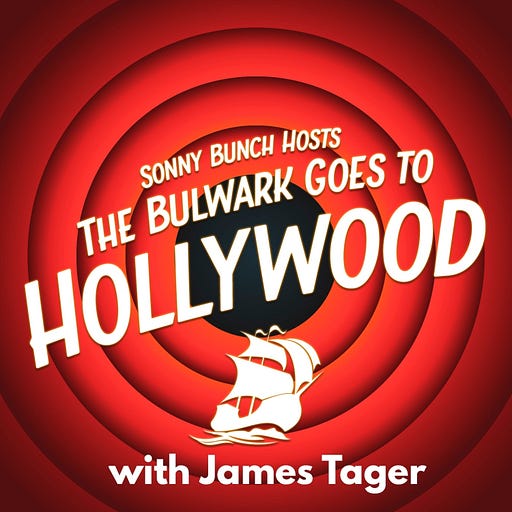 Aug 20, 2020 • 35M
The Bulwark Goes to Hollywood with James Tager
Sonny Bunch hosts The Bulwark Goes to Hollywood, featuring interviews with folks who have their finger on the pulse of the entertainment industry during this dynamic—and difficult—time.
Sonny Bunch talks to PEN America's James Tager, the lead author of PEN's new report, "Made in Hollywood, Censored by Beijing," to talk about the ways in which China uses the levers of business to ensure that Hollywood's products reflect the Communist Party line.
Special Guest: James Tager.
Learn more about your ad choices. Visit podcastchoices.com/adchoices