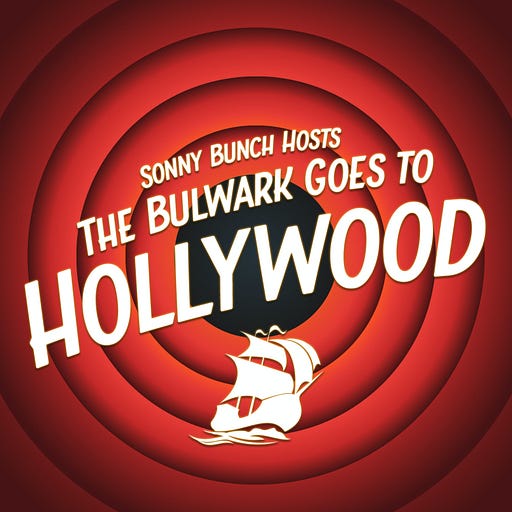 May 19, 2022 • 39M
Summer Movie Preview! 'Top Gun,' Dinos, and Buzz Lightyear, Oh My.
Sonny Bunch hosts The Bulwark Goes to Hollywood, featuring interviews with folks who have their finger on the pulse of the entertainment industry during this dynamic—and difficult—time.
On this week's episode, Sonny is rejoined by CNN's Frank Pallotta to preview summer movie season. Blockbusters, big horror, comic books, and kid-friendly films are coming to the multiplex—but they're doing so at a slower clip than years past. What's changed since the pandemic and how is the industry reacting to it? Plus: Netflix, Disney+, and the evolving streaming situation.
Learn more about your ad choices. Visit podcastchoices.com/adchoices