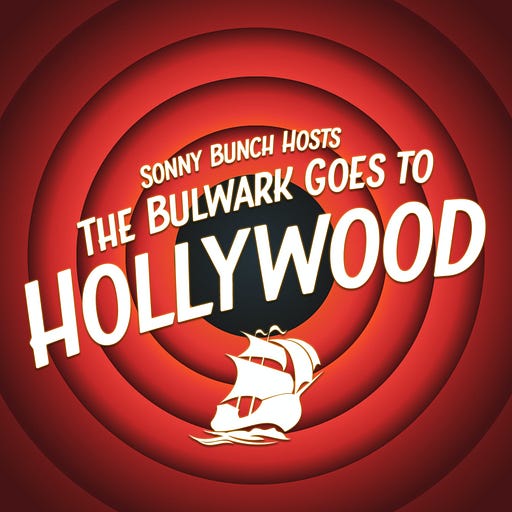 Jul 22 • 33M
Netflix's Soft Earnings and the 'Barbenheimmer' Juggernaut
Ryan Faughnder talks the week's big stories and why the strikes might drag on
Appears in this episode
Sonny Bunch hosts The Bulwark Goes to Hollywood, featuring interviews with folks who have their finger on the pulse of the entertainment industry during this dynamic—and difficult—time.
Sonny Bunch is a contributing columnist at the Washington Post, The Bulwark culture editor, and member of the Washington Area Film Critics Association.
On this week's episode, Ryan Faughnder, author of the Wide Shot newsletter, returns to the show to talk about Netflix's softer-than-expected earnings report, the momentary bright spot at the box office, and the possibility that this strike is going to be going on for quite some time.