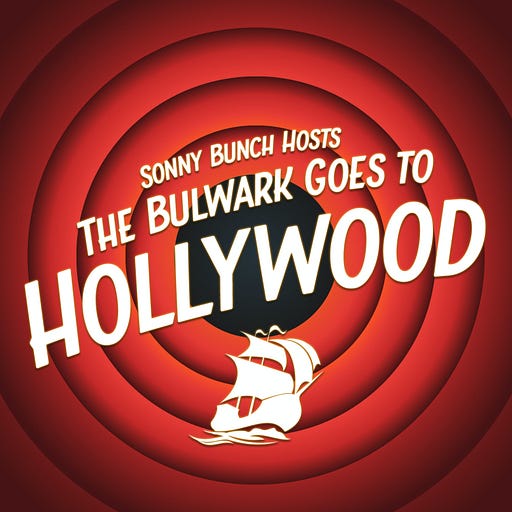 May 6 • 25M
How Do You Bring the (Fake) Real Pete Davidson to Life?
Showrunner Judah Miller on 'Bupkis,' Davidson's semi-autobiographical Peacock show
Sonny Bunch hosts The Bulwark Goes to Hollywood, featuring interviews with folks who have their finger on the pulse of the entertainment industry during this dynamic—and difficult—time.
Sonny Bunch's Saturday pod has joined The Ankler. He's a contributing columnist at the Washington Post, The Bulwark culture editor, and member of the Washington Area Film Critics Association.
This week I'm joined by Judah Miller, showrunner of the new Peacock dramedy Bupkis, to talk about bringing Pete Davidson's life to the small screen. Bupkis is fascinatingly hard to describe in shorthand, given the way it mixes tones and genres, and also the manner in which it blends Davidson's ripped-from-the-headlines life with a fictionalized version of his family and day-to-day existence. The first season is streaming in its entirety now on Peacock, and I strongly recommend checking it out: it's a fascinating portrait of fame in the age of social media and also the business of showbiz.