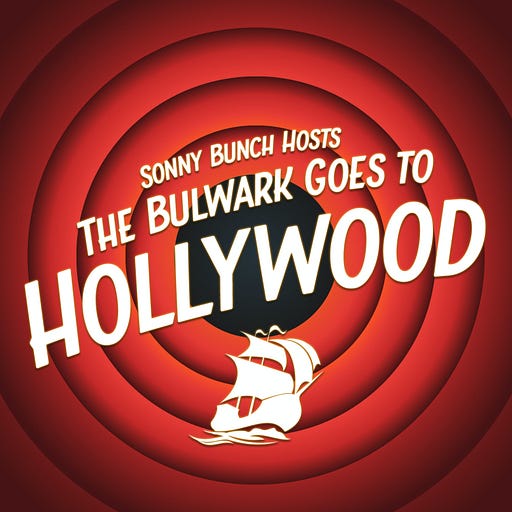 Apr 28, 2022 • 41M
Are Casual Filmgoers Finally Coming Back?
Sonny Bunch hosts The Bulwark Goes to Hollywood, featuring interviews with folks who have their finger on the pulse of the entertainment industry during this dynamic—and difficult—time.
David Herrin of The Quorum—a must-check site for movie-data nerds—joins us live from the corridors of CinemaCon to discuss the mood of theater owners, the vibes of theatergoers, and the state of the industry as we exit the pandemic. If you enjoyed our chat, share it with a friend!
Learn more about your ad choices. Visit podcastchoices.com/adchoices