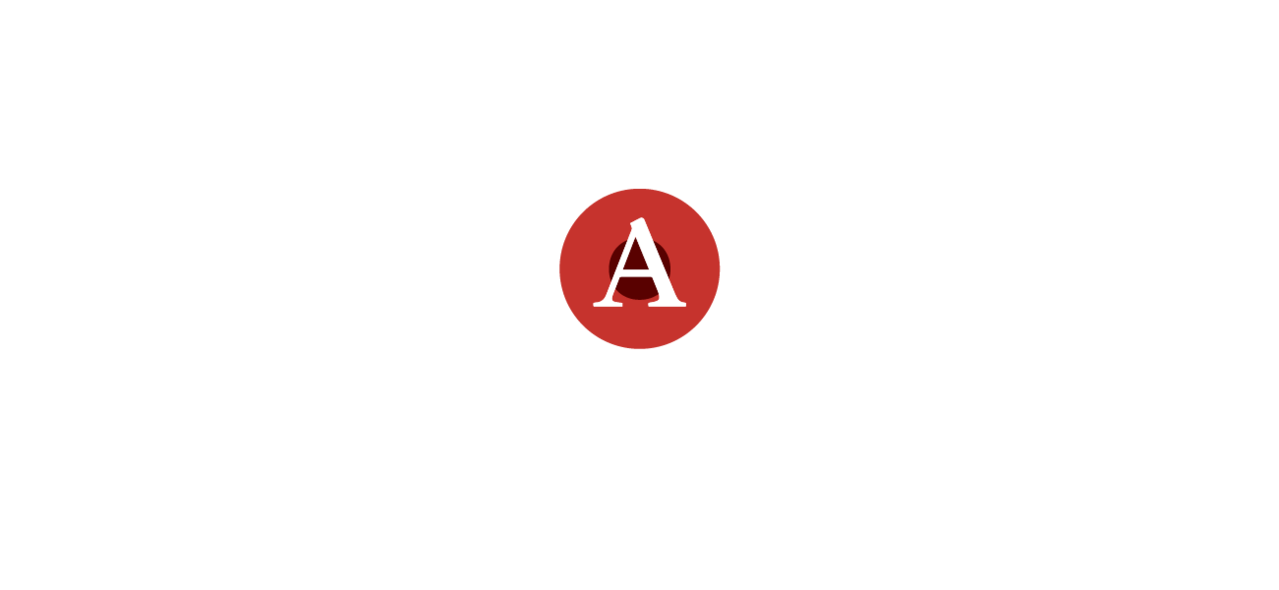 The Ankler.
Don't eat lunch in this town without it
"Excellent coverage of entertainment industry."
"A must read for anyone who works in Hollywood, or just wants to know what's going on behind the scenes in Hollywood. "
"All things media. All things Hollywood. All in one place. Really smart. Funny. Well-sourced. "
The Ankler.